I have a job or well I DID until I went out almost a year ago to have a valve replaced in my heart and a stent too...
I came through that pretty well even though having your giblets rummaged through then being put back together with superglue is sorta creepy. I really don't care if it makes for a nicer scar, since I heal keloid anyways...that nice lumpy, humpy stuff. I even healed keloid from my episiotomy, which caused great joy in mudville...KWIM?
My first two are from throat to 6 inches away from belly button...The newest is a tiny bit smaller (rolls eyes)
But on with the show...
After recovering, I went through 12 weeks of Cardiac Rehab. I brought down the age of the room...I was the youngest one there...But I was the life of the party, which is hard to do at 7:30 in the morning.
So I got back into shape, was released from Rehab, then emailed the surgeon to give him the joyful news. In between DH had his right hip replaced...groovy...but he came that through well, thank the Gods.
I'm raring to go and I haven't heard anything. When I had an appt with my surgeon, he asked if I was back to work and I said no. So he emailed the company. I wound up calling the HR #. First time I was on hold for 15 minutes with nary a person on the other end. Next I didn't get through for 4 freakin DAYS!! I thought it was my house phone, so I tried the cell and got the same thing. Next was faxing...It was then August. I finally got ahold of someone and the lovely young man at the call centre in India told me that they had never gotten the freakin fax!!!ugh.
More email to the surgeon. He's leaving on a trip to Alaska. Come to find out, that's where our regional mgr is going too...hmm...too bad I didn't know that ahead of time...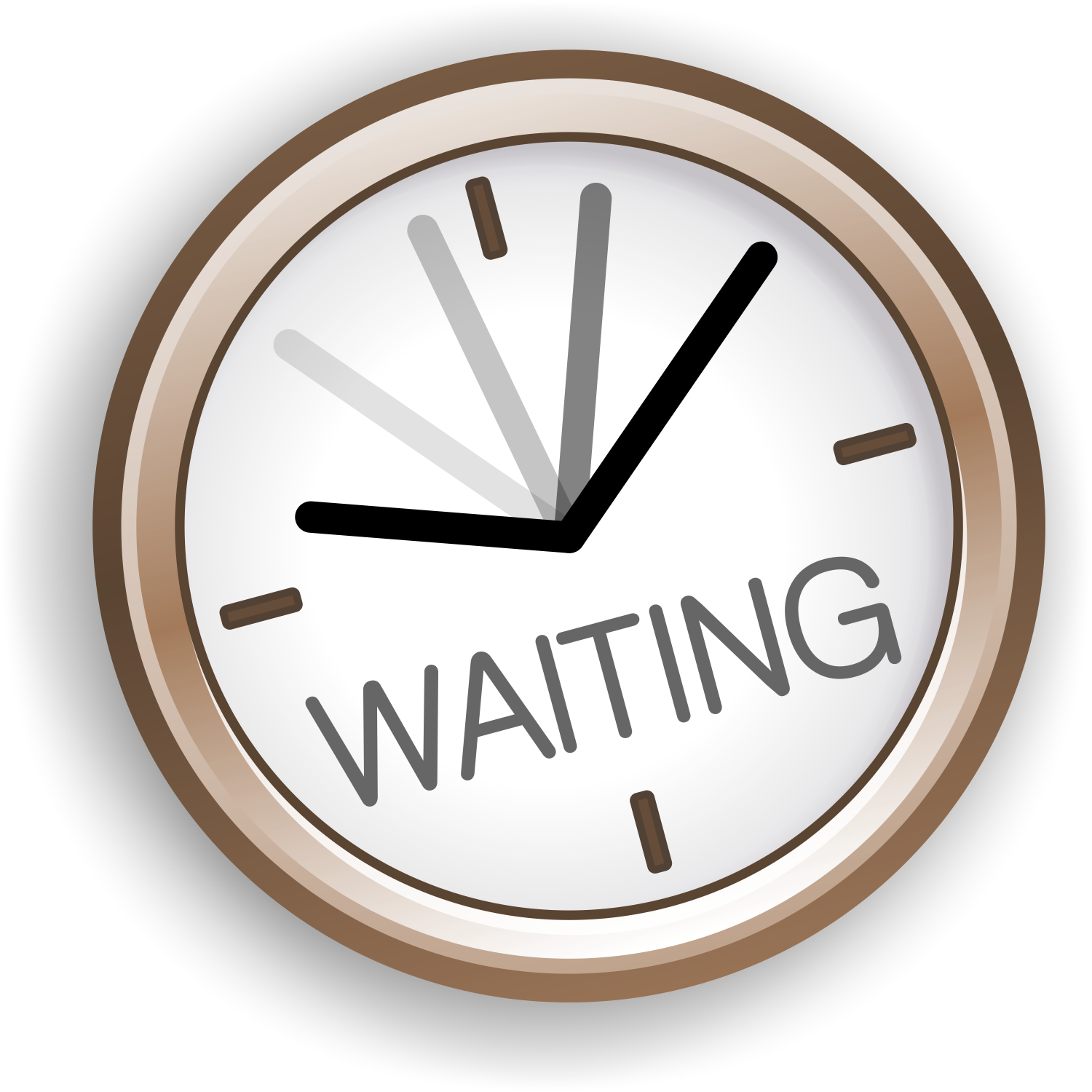 In September I called work again. The assistant was like "Don't call us, we'll call you..." I visited and actually got to see the manager and I asked straight out, "Do I have a job or do you not want me back?" I mean for fucksakes! I've been doing everything except hopping the closest broom to freakin Delhi or Mumbay or even San Diego..
My manager wasn't in today. So joy oh joy, I got the assistant. She was like "Oh you haven't gotten a call yet? We've been faxing and emailing.." Ya know what? This is getting fucking tedious. "We'll let you know if we hear anything...
I won't hold my fucking breath...
Every time I go in, the people are like "Are you ever coming back?" I can't even say...
I put in an application at Barnes and Noble in September. I went in today. The tool I got when I asked if they had reviewed apps yet said that if I hadn't been called yet, I "wasn't a good fit." Dude I prolly have read MORE fucking books than are in your whole freaking store! And some not in English too...
This is basically my house:
I've run bookfairs, done special events at an educational toy store, and you don't think I'd be a good fit...pfft.
My Vietnamese might be bastardized from the Rogue Warrior, but it's certainly apropos:
"Du Mhan Yhu" Go fuck yourself...Mr Barnes and Noble tool...
In addition my DS has applied and applied and applied yet again to a mall store.
He's waiting for a callback tomorrow to see if he gets an interview with a fish higher up the food chain. I sincerely hope so. Cuz he's driving me absolutely round the bend!