I borrowed this so-called EZ Up from a fellow FreeCycler. She said that it was easy to do...umm. I tried this after...BULLSHITE!!!
Unless I have ankle dragging knuckles like a MacGregor instead of my little T-Rex arms...
Or I was like 7 feet tall...or more...
I can't set the damnable thing up by myself.
This was almost me this after: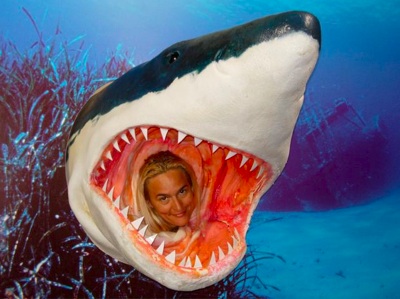 I tried doing it the Polish Way. Get inside and try and shove it up...That actually worked pretty well, but I couldn't get it all that way because of my vertically challenged-ness.
I can only hope that someone takes pity on me...